Event Management
Incorporating event marketing into your overall marketing communications campaign is essential to your company's success on several levels.
It helps your customers connect and interact with you, and gives them a sense of who you are, your personality, and the company's perspective, and focus. It helps you stand out from the competition, advances your reputation as an industry thought leader and if well executed creates buzz that will leave a powerful and lasting impression of what your company delivers.
From conception to execution, ASG Renaissance has the experience, insight and logistical know how to ensure the smooth running of your event, however large or small. Integrated with our media relations, creative design and marketing services, we have all your bases covered.
Whether it's an intimate event, a large-scale tradeshow, product launch or executive level function, ASG has the experience, insight and logistical know how to ensure the success of your event. So This email address is being protected from spambots. You need JavaScript enabled to view it.today so we can get your event on track.
Our Capabilites:
MEDIA RIDE & DRIVE PROGRAMS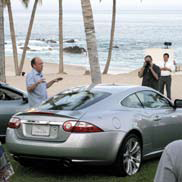 MARKETING PROGRAMS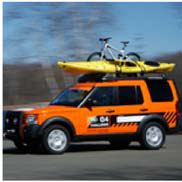 EMPLOYEE PROGRAMS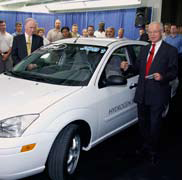 PR/MEDIA RELATIONS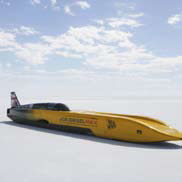 PARTNERSHIP / SPOKESPERSON LEVERAGE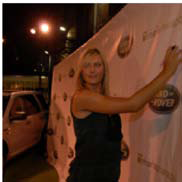 PRODUCT LAUNCH PROGRAMS

Media Ride & Drives
Consumer Experiences
Employee Introductions

BUISINESS-TO-BUSINESS COMMUNICATIONS

Product Introduction Kits
Product Update Communications
Dealer Training Kits

SPECIALIZED EVENTS

Partnership Leverage
Unique Media Experiences
Customer-Designed Consumer Events

PRODUCT PHOTOGRAPHY

DIRECT MAIL

PR/MEDIA RELATIONS

WEB MARKETING

VIDEO PRODUCTION